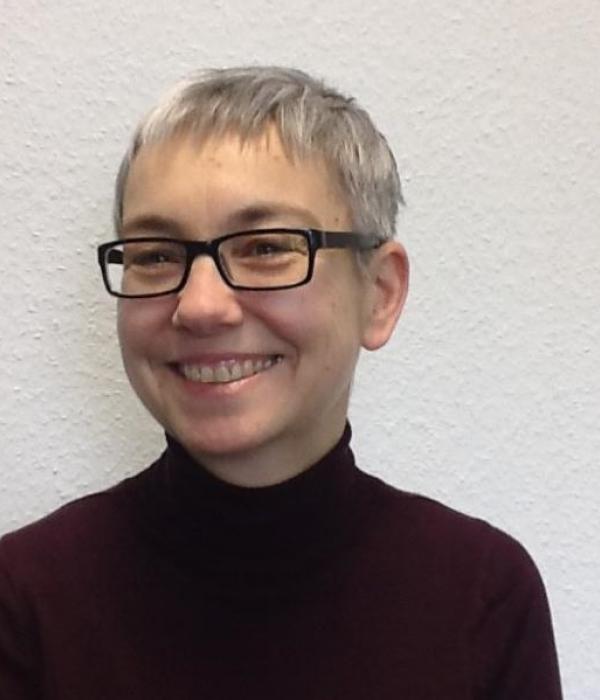 Senior Lecturer in IT Law
Judith Rauhofer is a Senior Lecturer in IT Law at the University of Edinburgh. She has published widely in the UK, EU and Canada on data protection law, the commercial and fundamental rights aspects of online privacy and electronic surveillance, information security and all areas of e-commerce and internet law and policy. Judith is qualified as a Rechtsanwalt in Germany and as a solicitor in England and Wales. She has worked in legal practice for several years, advising clients from the media and new media industries on aspects of e-commerce, data protection and IT law.
As an independent data protection expert, Judith has provided input into policy developments in the area of privacy and data protection to, among others, the European Commission, the United Nations, the OECD, the Commonwealth Secretariat, the Office of the Privacy Commissioner of Canada, the Association of Chief Police Officers (UK), the British Academy and the Royal Society. Most recently, she has worked as the Legal Officer for the Digital Freedom Fund, a non-profit organisation that funds strategic litigation in the area of digital rights.