5 Fun facts about Belgium
With its 180 nationalities, Brussels - the capital of Belgium - is one of the most international and multicultural cities in the EU.
Brussels is home to the European Union and NATO. 
Approximately 700,000 tons of chocolate are produced in Belgium each year.
Brussels' Manneken-Pis has an extensive wardrobe of 1000 outfits that are kept in the Brussels City Museum. 
Belgium became independent from the Netherlands in 1830.
More information about Belgium can be found here.
What to visit during your stay
The Parlamentarium
If you are interested in learning more about European politics and European history, you can visit the Parlamentarium, which is open on weekdays and on weekends. 
Information on visiting hours and how to get to the Parlamentarium can be found here. 
The European Parliament's Hemicycle
You can book a tour to visit the European Parliament's Hemicycle where the most pressing issues of the EU are debated. 
Book your visit and find out more here.  
The House of European History 
The House of European History provides an overview of European history, with a focus on the 20th century and the history of European integration. 
Find out more here.
Looking for more activities to do around Brussels? Check out the Visit Brussels website.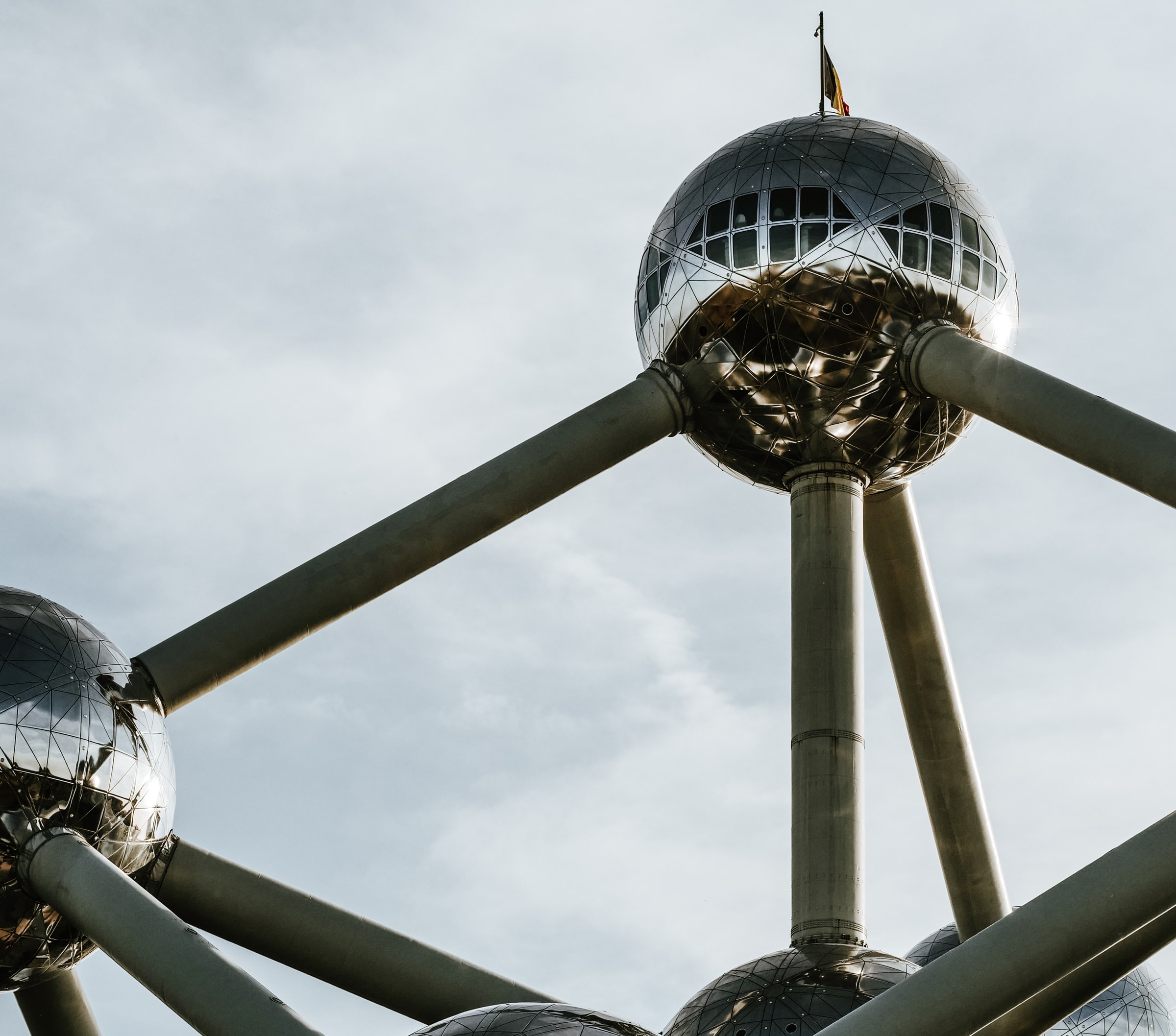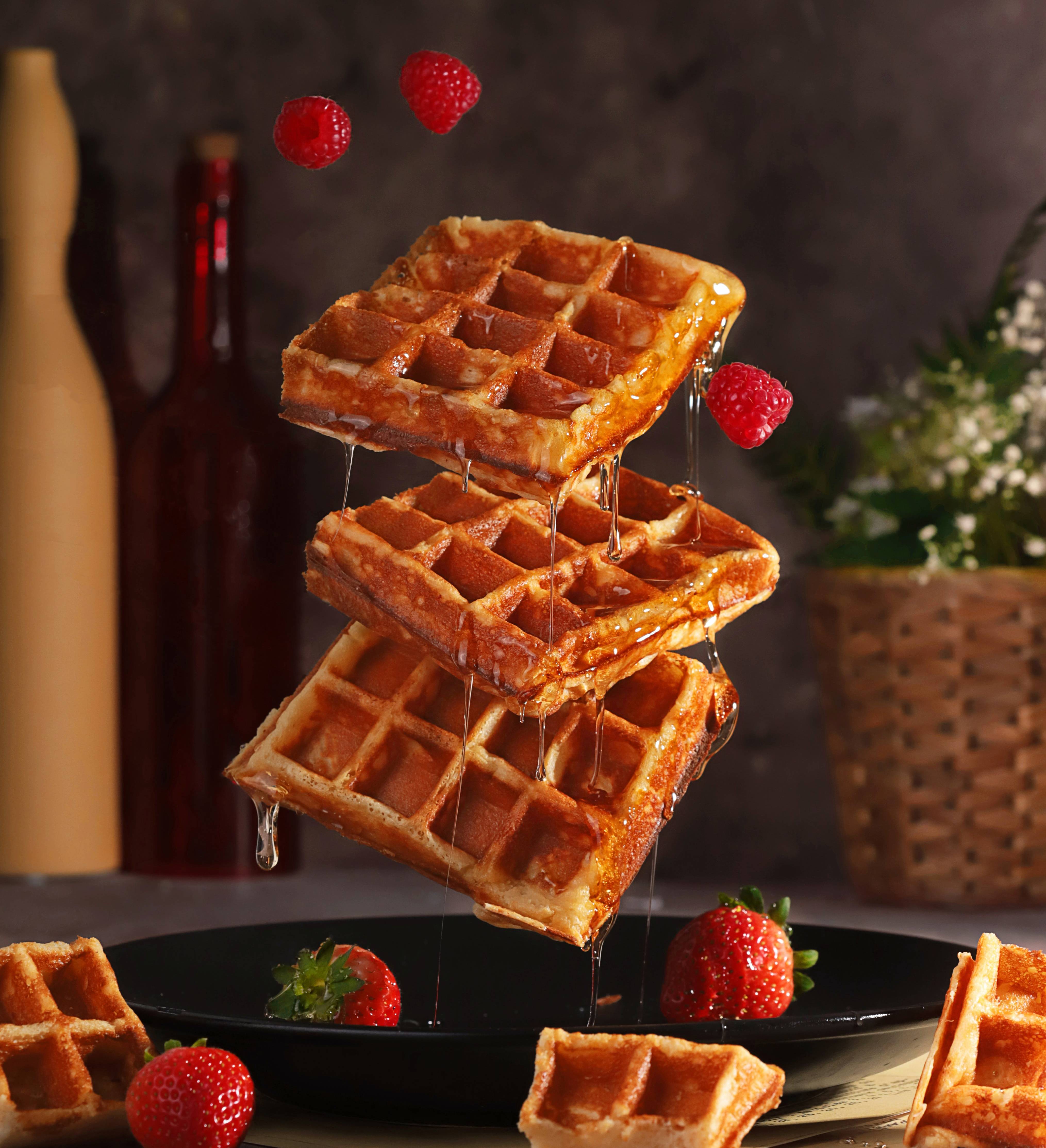 Here are a few examples of nearby cities, easily accessible by train, that you may wish to visit during your stay in Brussels. 
Antwerp: Located about 55 km from Brussels, Antwerp is known for its port, which is one of the biggest in the world and the second largest port of Europe. Antwerp also has a historical centre and hosts many art museums worth visiting during your trip. 
Bruges: Bruges, otherwise known as the Venice of the North, is located about 100 km from Brussels. This city is known for its chocolate and well-preserved medieval architecture to admire during your visit. 
Ghent: Built along the Leie River, discover Ghent's picturesque city with its canals, market squares and architecture dating back to the 12th century. Ghent is located about 50 km from Brussels. 
Knokke-Heist: Located about 106 km from Brussels, Knokke Heist offers the ultimate seaside experience. 
Namur : Namur is the capital city of the Walloon region of Belgium. The city lies at the confluence of the Meuse and Sambre rivers. It is overlooked by the marvellous Citadel of Namur, a medieval fortress with gardens, a panoramic view and a bronze statue of a giant tortoise.
Liège: Liège, a city on the Meuse in the Walloon region of Belgium, has long been a major commercial and cultural centre. Its old town has many interesting sites dating back to medieval times, such as the Romanesque collegiate church of Saint-Barthélemy. It is also the gateway to the beautiful tourist region of the Ardennes.