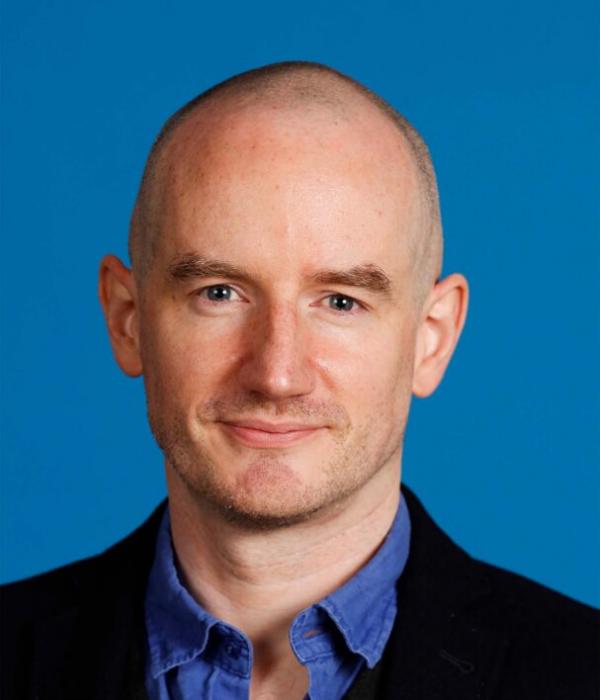 Irish Council for Civil Liberties
Dr Johnny Ryan FRHistS is a Senior Fellow at the Irish Council for Civil Liberties, and a Senior Fellow at the Open Markets Institute. He is focused on surveillance, data rights, competition/anti-trust, and privacy. His previous roles include Chief Policy Officer at Brave and Chief Innovation Officer at The Irish Times. He is the author of two books, and his regulatory interventions and expert commentary appear in The New York Times, The Economist, Die Zeit, Wired, Le Monde, The Financial Times and other leading media.
Protocol named him "the thorn in Google's side". Tagesspiegel listed him as one of the digital people who shaped 2021. Die Zeit calls him "Google's biggest pain".
Dr Ryan has testified at the US Senate and European Parliament, and advises on data legislation.
Previously, Dr. Ryan worked in online advertising and in policy. He was Senior Researcher at the Institute of International & European Affairs. His first book, based on his work at the IIEA, was the most cited source in the European Commission's impact assessment that decided against pursuing Web censorship across the EU.
He was an O'Reilly Foundation PhD scholar at the University of Cambridge.
Dr Ryan is the author of two books ("A History of the Internet and the Digital Future").
He is a Fellow of the Royal Historical Society, and a member of the World Economic Forum's expert network on media, entertainment and information.
He started his career in design, and returned to design thinking later as Executive Director of The Innovation Academy at University College Dublin. He was an associate on the emerging digital environment at the Judge Business School of the University of Cambridge.