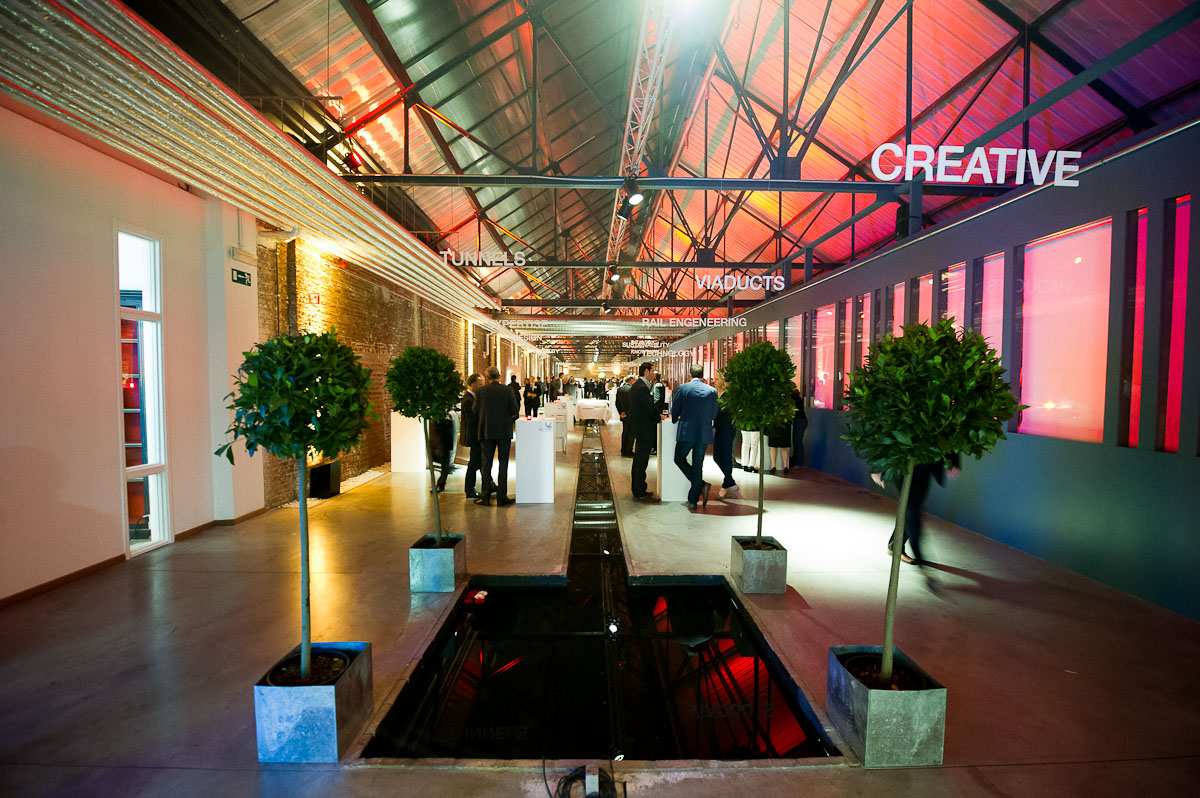 The EDPS 2022 conference will be held on 16 and 17 June 2022, in-person in Brussels at the EGG and online. The conference will be open to the public, register via the registration form.
The conference "The future of data protection: effective enforcement in the digital world", is a place and time for people to meet  and exchange ideas on the future of privacy and data protection. To achieve that, the EDPS encourages dialogue by creating a platform to bring the world's best practices together and steer discussions about the digital regulatory sphere.
Conference Venue: The EGG BRUSSELS
The venue of the EDPS conference is The Egg, a Congress & Meeting Center located close to the train station ''Gare du Midi''.
Address: Rue Barastraat, 175 1070 Brussels, Belgium 
How to reach the venue: EGG access plan
The main rooms used for the EDPS conference will be the Auditorium for the main session, the Aquarium, Studio, Press Room and Cinema for the breakout sessions, the Riverside and the Restaurant for catering end exhibition. Check out the Conference Programme, for more information.