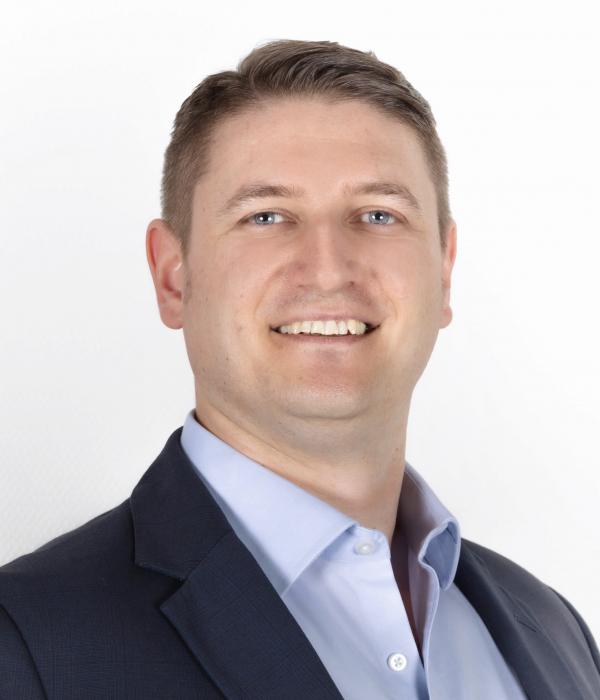 Swiss Center for Positive Futures - University of Lausanne
Gabriele Rizzo, Ph.D., APF, is a futurist, author, and executive advisor. He holds a Ph.D. in String Theory and Astrophysics and has grown into a globally recognized Defense leader in futures thinking and foresight, expressing the seniormost advice on futures for leadership in NATO, Italian Ministry of Defense, Swiss Department of Defense, U.S. Air Force, and U.S. Space Force. 
Prof. Rizzo is the founding Director of Research of the Swiss Center for Positive Futures of the University of Lausanne – the new foresight research institute and center of excellence on futures thinking at the University – and he holds the UNESCO Chair for Positive Futures, Futures Studies, and Anticipation. He is the NATO's Member at Large for Strategic Foresight and Futures Studies, the Futures Advisor to the Chief Scientist of the U.S. Air Force and to the Chief Scientist of the U.S. Space Force, and Italy's national lead on futures thinking for its Vice Chief of Defense, in the General Office for Defense Innovation.
Gabriele has been leading the deep futures visions in the 2040-2060 timeframe of the U.S. Space Force and the U.S. Air Force, and the Italian Prime Minister's Grand Strategy 2040, and many other senior major engagements on strategic foresight and futures.
Previously, he has served in the Cabinet of the Italian Minister of Defense as the ministerial advisor for Futures, and has been member of the NATO Science and Technology Board overseeing the world's largest community of defense scientists.  He has led foresight for almost 10 billion dollars of Public-Private Partnerships in the EU, for industrial projects in Research, Development, and Innovation winning more than 25 billion dollars in 2021 alone, and for 1 trillion dollars' worth of defense planning.  Prof. Rizzo has received multiple awards for his works by NATO, EU, the U.S., and Italy.
His latest book is the best-selling "HR Futures 2030: a Design for Future-Ready Human Resources" with his inseparable Isabelle Chappuis.  He is passionate about Humans, Complexity, the Singularity, and Peace.