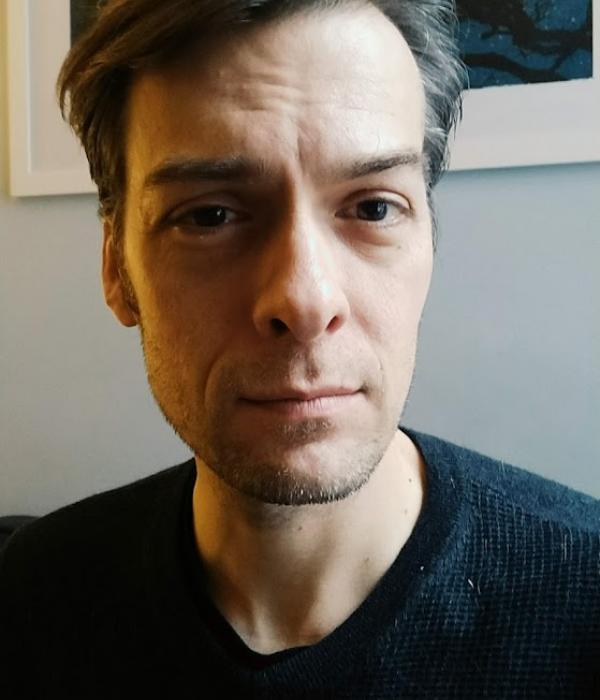 Senior Research Manager Policy, Ethics and Emerging Technology
David is a social scientist, who as Research-Innovation Manager at Trilateral Research connects rigorous research with applied innovation and product and service development. He has previously led research projects on international collaboration between supervisory authorities, data protection training, and SME experiences with the GDPR, as well as various applied technology development projects, where he contributes research data management, ethics-by-design, and technology foresight experience.
David has a PhD in the politics of identification systems, and an MA in Political Science with a research methods specialism. Trilateral Research provides ethical AI software solutions for tackling complex social problems in the public sector.