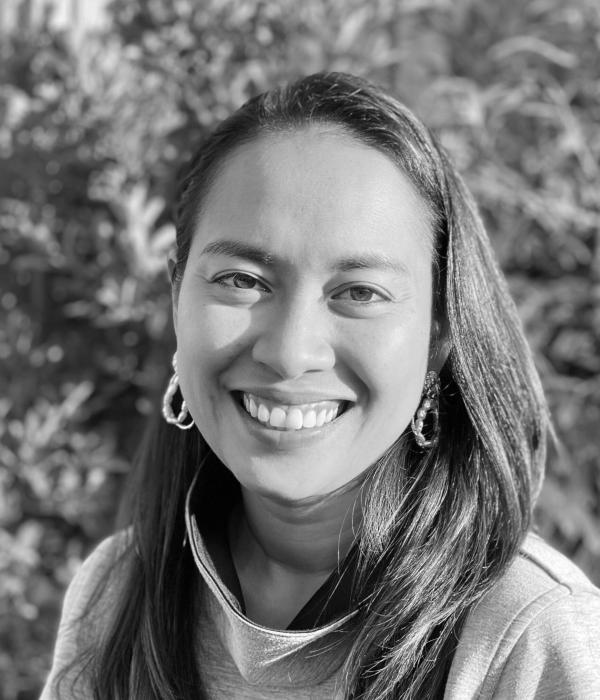 A foresight practitioner and trained as a human rights lawyer, Kriz has been working with NGOs around the world to help magnify their impact and innovative capabilities. She started as a grassroots organizer in Philippine provinces dealing with extralegal killings and disappearances, and also taught international criminal law in Ateneo de Manila Law School and gender studies in Paññāsāstra University of Cambodia. 
In 2013, she was granted a Presidential Fellowship at Open Society Foundations in New York, focusing on donor policies affecting the security of their grantees in Kenya, Uganda, Israel, Palestine and Russia. She later worked at Dejusticia, a think-do tank in Colombia, leading their research and advocacy on civil society space with a focus on the Global South. She recently served as Director of Programs and lead facilitator at JustLabs, leading its work on building narratives across the human rights sector. 
She now works as an independent consultant, using design thinking, foresight, systems thinking and other methods normally not employed in the social change field to help partners tackle long-standing problems with a fresh perspective, and opening them up through working with experts from other disciplines such as neuroscience, tech, marketing and design.She is a recipient of the Joseph Jaworski Next Generation Foresight Practitioners Award (Humanitarian Special Award) by the School of International Futures. 
Kriz has an LL.M. with a concentration in international human rights law from Harvard, and a BA Political Science and Juris Doctor from Ateneo in the Philippines.