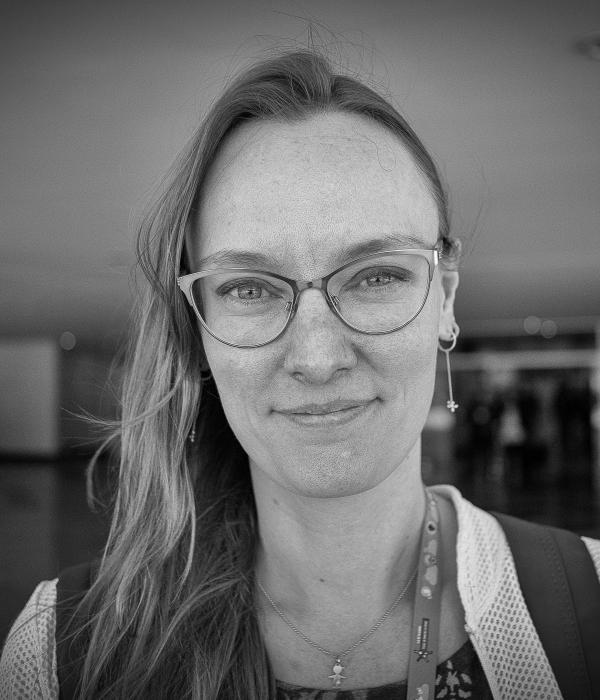 Brazilian Data Protection Authority (ANPD)
Miriam Wimmer is currently a Director at the Brazilian Data Protection Authority, ANPD. She holds a Ph.D. degree in Communications from the University of Brasília and a Master's degree in Public Law from the State University of Rio de Janeiro. She took part in the one-year International Division Program of Waseda University, in Tokyo, with academic distinction. 
She has been working as a professional civil servant since 2007 and a Certified Information Privacy Professional/Europe (CIPP/E), with experience in senior positions in different public organizations, such as the Brazilian national telecommunications regulator, Anatel (2007-2011), the Ministry of Communications (2011-2016) and the Ministry of Science, and Technology (2016-2020). In her previous roles, she coordinated the drafting of the Brazilian Strategy for Digital Transformation and the National Artificial Intelligence Strategy.
She is also a Professor of Law at IDP-Brasília and a lecturer on personal data protection and regulation of new technologies at several higher education institutions.