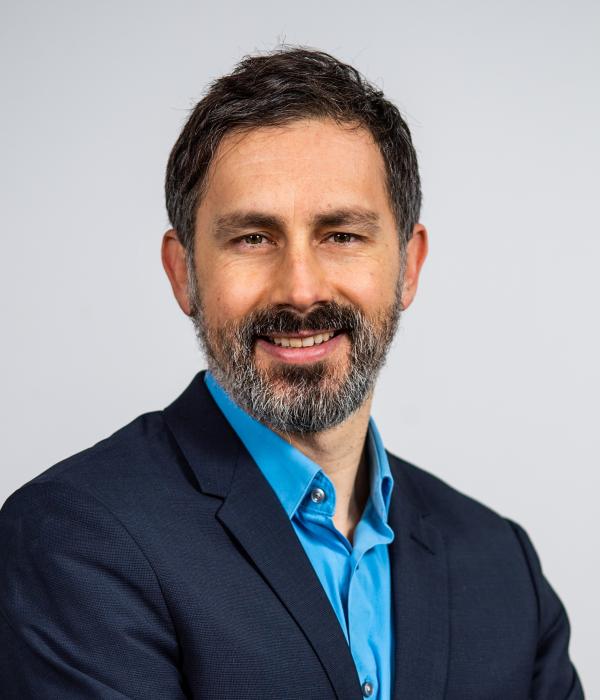 BEUC, the European Consumer Organisation
David Martin is a Senior Legal Officer at BEUC, the European Consumer Organisation. BEUC represents 46 independent national consumer associations from 32 European countries. The primary task of BEUC is to act as a strong consumer voice in Brussels and to try to ensure that consumer interests are given their proper weight in the development of all EU policies. 
David leads BEUC's digital policy team where he focuses on privacy, data protection, artificial intelligence and online platforms. He has been working on digital and ICT issues since 2006. Prior to joining BEUC in May 2015, David worked at the Public Affairs consultancy Burson-Marsteller and the EU Regional Office of Murcia in Brussels. 
A Spanish national, David is fluent in English and French. He studied Law at the University of Murcia (Spain) and holds a Master's Degree in European Law from the University of Luxembourg, as well as a Postgraduate Degree on Economic and Legal EU Studies from the Collège Miguel Servet / Université Paris I Panthéon-Sorbonne.