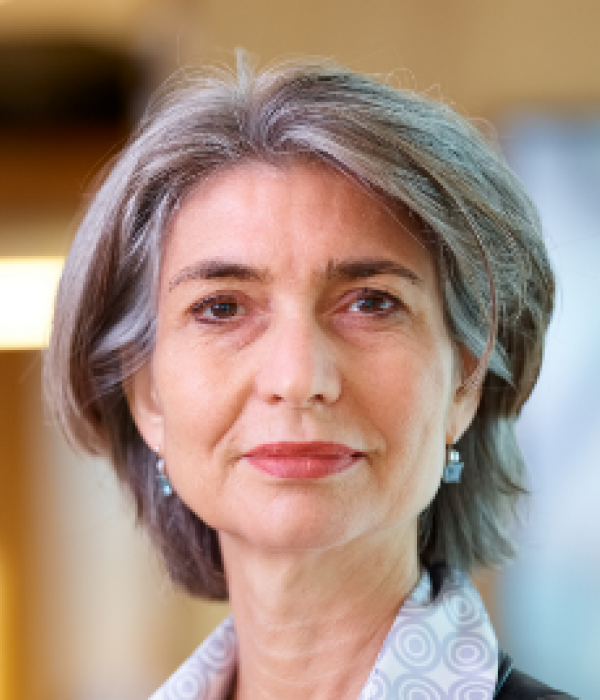 Among the world's best-known privacy & cyber advisers, Lokke Moerel is regularly called upon by some of the world's most complex multinational organizations to confront their global privacy and ethical challenges when implementing new technologies and digital business models and to assist them with their global cyber security incident response and regulatory investigations. Lokke is consistently ranked as a leader in data protection law. As Chambers Europe remarks, she "has a formidable reputation in the field of data protection, advising numerous blue-chip clients. She is doing market-leading work."
Lokke has a proven track record on shaping frontier global AI projects, combining global data assets of multinationals in the health care, financial services, technology and recruitment sectors with the deep mind technologies of U.S. tech giants to create next generation AI solutions. 
Lokke is professor of global technology law at Tilburg University and Co-Academic Director of the Tilburg University Program Big Data | AI & Law | Tilburg University. She is a member of the Dutch Cyber Security Council (the independent advisory body of the Dutch cabinet on cybersecurity), and member of the Monitoring Committee of the Dutch Corporate Governance Code.  She is a non-executive board member of several non-profit organisations.
Lokke received the 2021 and 2018 International Law Office Client Choice Award for Best Internet & Technology lawyer Germany and the 2018 Acquisition International Global Excellence Award for Most Influential Woman in Data Protection Law. 
Lokke practiced law in The Netherlands, London, Berlin and recently moved to Brussels.