Main Session 3: GDPR 25/30 What are we going to be discussing in a few years?
In this panel, we will try to predict what our perception of the GDPR will be in 2025 and 2030; what will dominate the seminars, conferences, and political debates. What compliance challenges we will be facing? What will be the public perception of the privacy and data protection? What expectations? Can we already prepare for that? If so, what are we waiting for? 
Moderator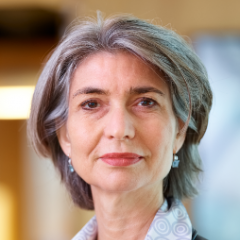 Morrison & Foerster
Senior Of Counsel
You can replay this video by clicking here.