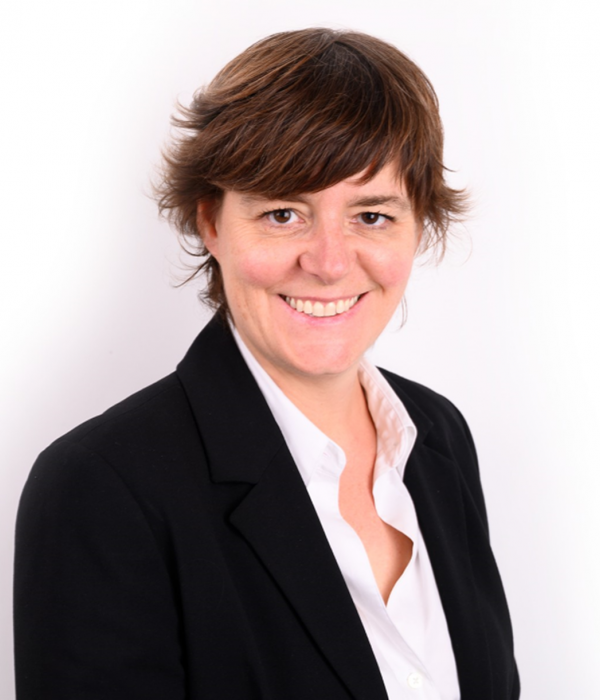 Head of the EDPB Secretariat
European Data Protection Board
Isabelle Vereecken is head of Secretariat of the European Data Protection Board. The EDPB Secretariat is in charge of drafting EDPB documents, providing IT solutions to ensure transparent communications between all the European national data protection authorities, handling EDPB media relations, as well as organizing all EDPB meetings.  She is leading the Secretariat from the beginning of its existence. 
Prior working for the EDPB, she was a legal advisor at the Belgian Data Protection Authority for 10 years. In this position, she was in charge of international data transfers matters and she regularly contributed to the work of the Article 29 Working Party. In addition, she followed closely the negotiation of the General data protection regulation (GDPR), being detached at the European Commission working on the proposal and after by acting as an expert to support the Belgian government during the negotiation.
She started her career as a researcher and worked at the CRID (Computer and Law Research Centre – University of Namur) on data protection, intellectual property rights and e-commerce issues. 
She has a master degree in law from the University of Louvain-la-Neuve (Belgium) and a postgraduate degree in ICT law from the University of Namur.