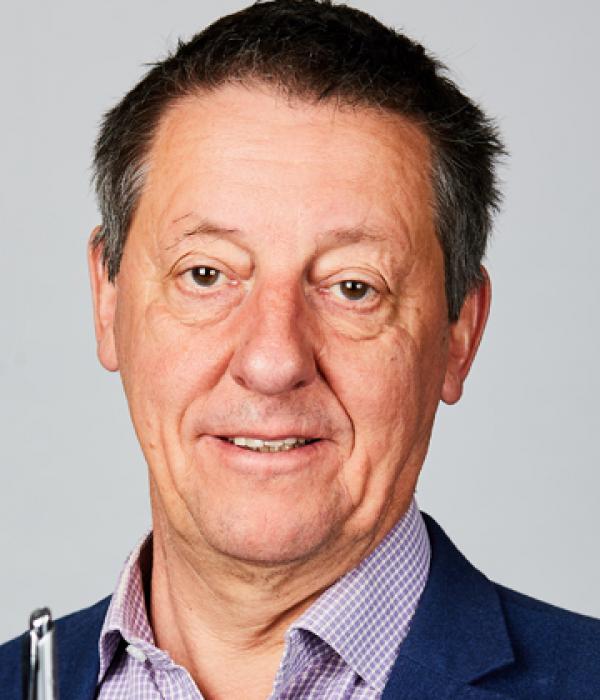 President of the Litigation Chamber and Member Executive Board
Belgian Data Protection Authority
Prof Dr Hielke Hijmans is President of the Litigation Chamber and Member Executive Board of the Belgian Data Protection Authority. On part time basis he is professor at the Vrije Universiteit Brussel (VUB, Institute European Studies), member of the Meijers Committee (ngo on EU fundamental rights) and lecturer at Luxembourg University. He is author of The European Union as Guardian of Internet Privacy: The Story of Art 16 TFEU (Springer 2016), based on his doctorate thesis. Before his appointment ,at the Belgian DPA, he worked:
as consultant on EU law and data protection, e.g. at the Centre for Information Policy Leadership (a think based in Washington, London and Brussels) and at Considerati (a consultancy based in Amsterdam) (2016-2019),
at the European Data Protection Supervisor (EDPS), e.g. as head of unit Policy & Consultation policy unit (2004-2016),
at the Court of Justice of the European Union (Cabinet of Advocate General Geelhoed) (2000-2004)
and at the Ministries of Agriculture, Environment and Justice in The Hague, mostly dealing with legislation and EU law (until 2000) . He holds a law degree at Leiden University and a doctorate in law at the University of Amsterdam and the Vrije Universiteit Brussels.