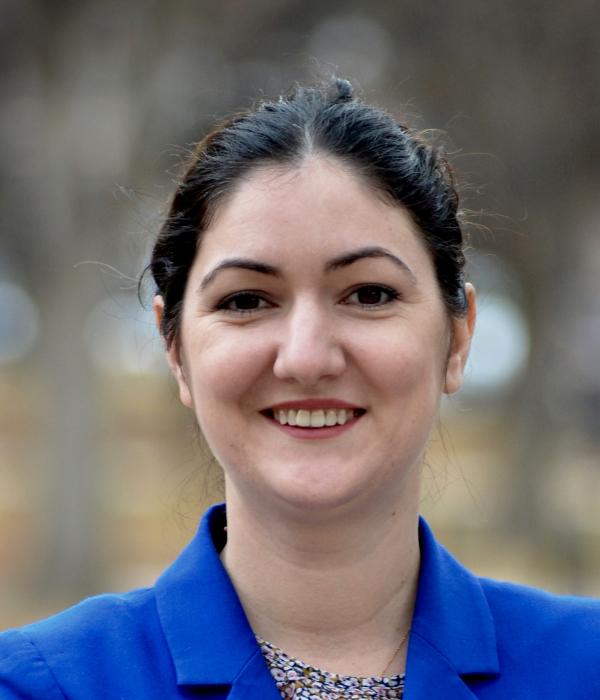 Vice President for Global Privacy
Gabriela Zanfir-Fortuna is Vice President for Global Privacy for the Washington DC-based Future of Privacy Forum, where she coordinates the regional offices of FPF in Brussels, Tel Aviv and Singapore and leads the work of the organization on Global privacy and data protection developments. She is also an associated researcher for the LSTS Center of Vrije Universiteit Brussel, and a member of the Reference Panel of the Global Privacy Assembly.
Previously, Gabriela worked for the European Data Protection Supervisor in Brussels. She holds a PhD in law with a thesis on the rights of the data subject from the perspective of their adjudication in civil law, and an LLM in Human Rights (University of Craiova, Romania).