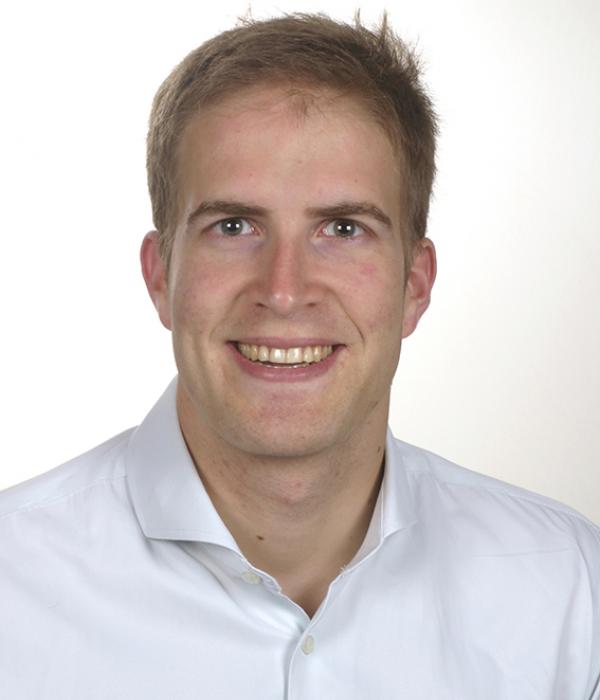 Agencia Española De Protección De Datos (AEPD)
Santiago Díez Martínez is the Deputy Secretary General at the AEPD, where he leads the team responsible for providing the information technology services and its digital transformation. 
 
Before joining the civil service, he worked in technology consulting and business operations at Hewlett Packard Enterprise. Santiago holds an MSc in Telecommunications Engineering (University of Valladolid) and a degree in Law (Universidad Isabel I).