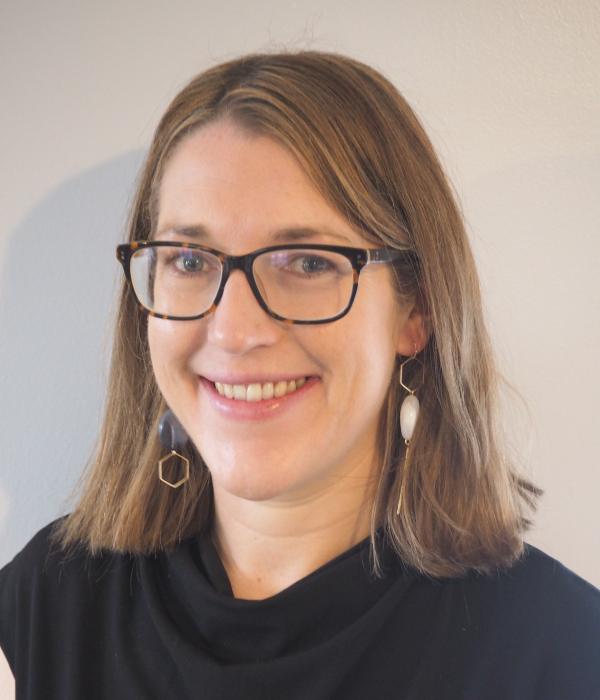 Associate Professor of Law
The London School of Economics and Political Science
Orla Lynskey is an Associate Professor at the LSE Law School and a Visiting Professor at the College of Europe, Bruges. She is an Editor of International Data Privacy Law and on the Editorial Committee of the Modern Law Review.
Orla is also an Associate at the Centre for Intellectual Property and Information Law at the University of Cambridge, where she is currently a Visiting Researcher, and at the VUB's Brussels Privacy Hub.
During her sabbatical leave, Orla is working on several co-authored projects including a paper on synthetic data; a textbook on EU Data Protection Law and Policy and a paper on the constitutional challenges posed by the one-stop-shop mechanism.