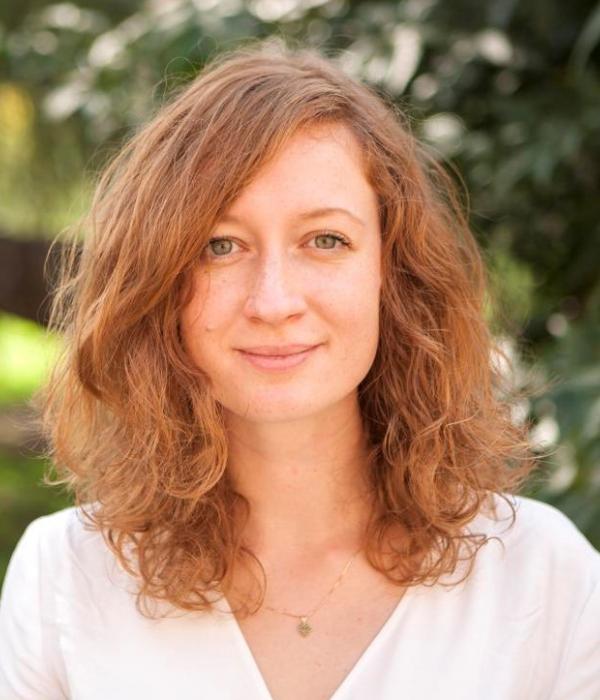 European University Institute
Maria Magierska is a PhD researcher at the European University Institute in Florence. In her project Referees or Rambos? Cooperation between the national data protection authorities in the European Union she investigates enforcement of the GDPR by national data protection authorities, focusing on cross-border and cross-sectorial cooperation mechanisms.
Maria is a member of the Management Committee of the Data Protection Scholars Network and gained professional experience at NOYB – European Center for Digital Rights in Vienna. Before joining the EUI, she worked as the press officer at the European Parliament.