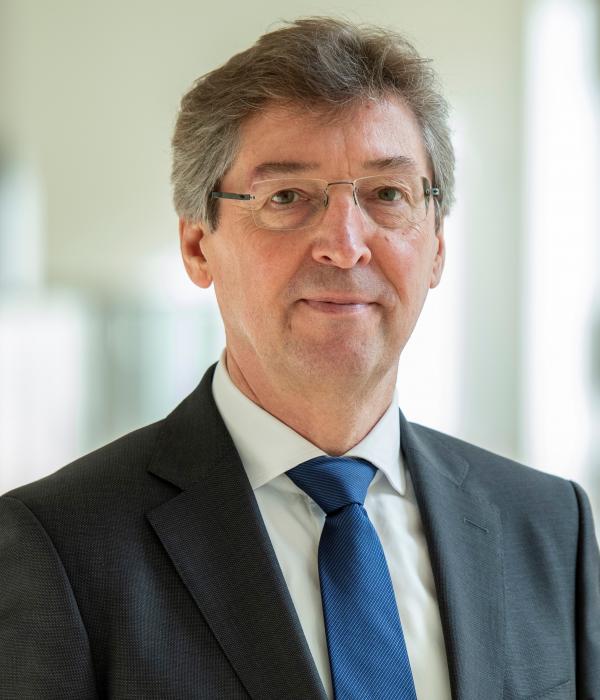 European Data Protection Board
Aleid Wolfsen has been chair of the Dutch Data Protection Authority (Dutch DPA) since 2016. He had previously been a member of the Dutch DPA's advisory board. In 2019 the European Data Protection Authorities chose Aleid Wolfsen to be Deputy Chair for the EDPB.
Prior to his appointment as Dutch DPA chair, Mr Wolfsen held various positions in politics and the judiciary. Between 1998 and 2001 he was a judge in Amsterdam and after that, until the beginning of 2002, he was vice-president of the district court of Haarlem.
From May 2002 until 2008 Aleid Wolfsen was a member of the House of Representatives for the Labour Party (PvdA), during which time he was involved in Justice and Antillean Affairs. He was the mayor of the City of Utrecht from 2008 until 2012. From 1979 until 1994 Aleid Wolfsen was working in various roles with the prosecution for the public prosecutor and with the jurisdiction court in Zwolle. He combined his work with a Law study at the University of Groningen, which he completed in 1993. After that, he worked at the Justice Department as, among others, a project leader for the Revision of the Judicial organization.