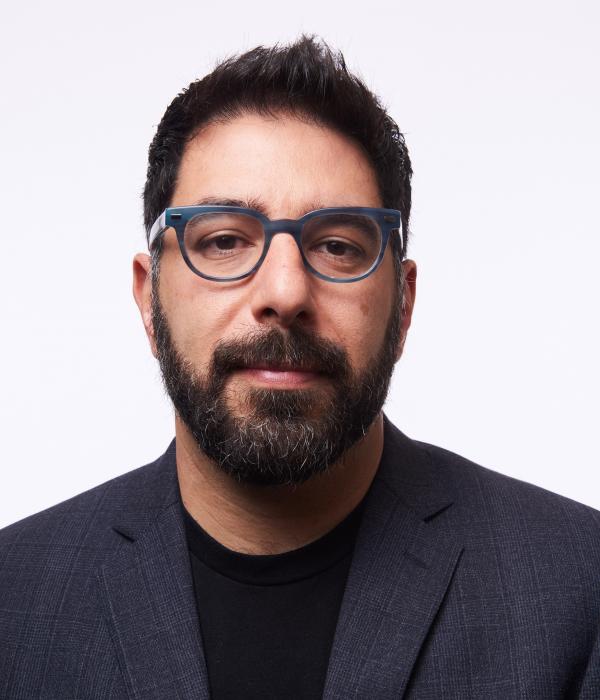 California Privacy Protection Agency
Ashkan Soltani is the Executive Director of the California Privacy Protection Agency. He previously served as a Senior Advisor to the U.S. Chief Technology Officer in the U.S. White House Office of Science and Technology Policy under the Obama Administration, and as the Chief Technologist for the U.S. Federal Trade Commission, where he helped establish the agency's Office of Technology Research and Investigation. 
Mr. Soltani was also recognized as part of the 2014 Pulitzer Prize winning team for his contribution to the Washington Post's coverage of national security issues, and has served as the primary technical consultant on the Wall Street Journal's investigative series "What They Know," which was a finalist for a 2012 Pulitzer Prize.