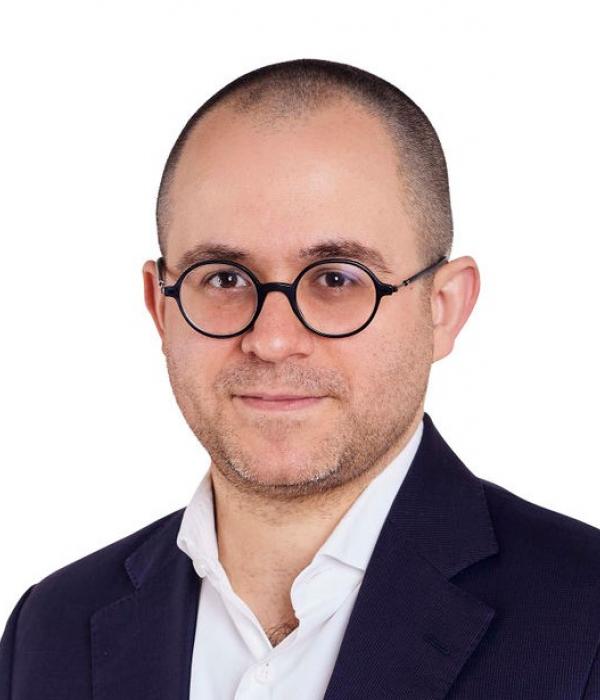 Filipe Brito Bastos is assistant professor at NOVA School of Law in Lisbon, where he teaches constitutional law, administrative law and European administrative law. He previously held a position as post-doctoral researcher at the Amsterdam Centre for European Law and Governance, at the University of Amsterdam.
He was awarded the degree of Doctor of Laws by the European University Institute in 2018, after defending a dissertation concerning the development of legal principles in the CJEU's case law that are specific to composite administrative decision-making. Filipe has published his research in journals such as CMLRev, EuConst, REALaw, EPL and EJRR.
His research interests include Portuguese and European public law broadly speaking (both administrative and constitutional law), particularly in the context of regulatory administrative law and multilevel administration.