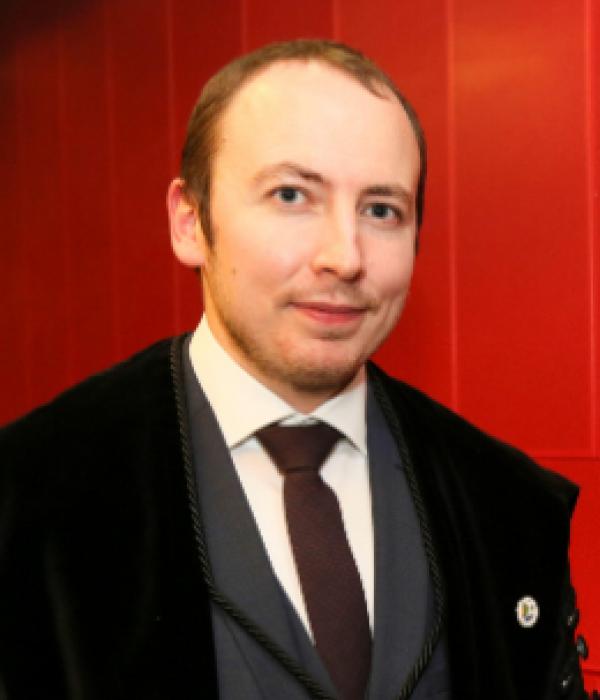 Pieter Van Cleynenbreugel
Pieter Van Cleynenbreugel is professor (professeur/hoogleraar) of European Union law at the University of Liège, Belgium since 1 January 2016. At the University of Liège, he teaches EU substantive law and EU fundamental rights law, in addition to acting as the director of the EU Legal Studies research institute and as the co-director of the LL.M. in competition and intellectual property law. Pieter is also a member (assesseur/assessor) of the decision-making college of the Belgian Competition Authority since 2022 and a visiting professor of competition law at Paris-Dauphine University since 2017.
His research focuses principally on the public enforcement of EU economic law by EU and national bodies. In that context, his research also focuses on the regulation and enforcement of EU digital law. He currently is the Principal Investigator of an ERC Starting Grant project on national administrative autonomy (2021-2026) and has been general rapporteur of the Fédération Internationale de Droit européen (FIDE) in 2020.
Prior to taking up his chair at the University of Liège, Pieter was a university lecturer at Leiden University (2013-2016) and a research fellow (Aspirant FWO-Vlaanderen) at KU Leuven (2010-2013). He holds an LL.M. from Harvard Law School (2010) and law degrees (LL.B., 2007, LL.M., 2009, summa cum laude) as well as a PhD in law (2013) from KU Leuven.