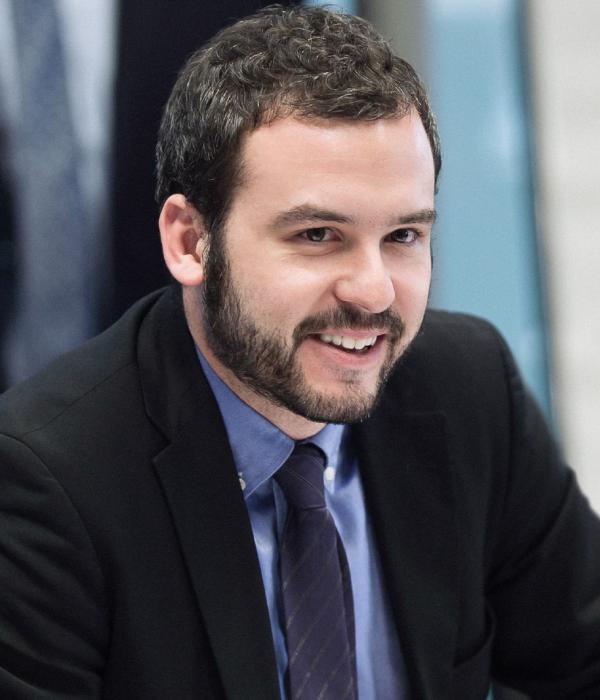 Vrije Universiteit Brussel (VUB)
Juraj Sajfert is a doctoral candidate at the Vrije Universiteit Brussel (VUB) and the University of Luxembourg. He carries out a joint research project in Netherlands, Belgium and Luxembourg called 'Making transparent invisible surveillance: Digital investigatory measures in Benelux and their compatibility with EU data protection law'. He is also teaching a variety of data protection courses for academia and professionals, particularly in the area of law enforcement, and EU institutions and bodies.
Previously, he spent more than five years working for the Data Protection Unit of DG Justice and Consumers at the European Commission, moving from the position of a case-processing lawyer at the European Court of Human Rights. Juraj has been closely involved in the process of drafting and negotiating the new EU data protection legislation, particularly focusing on the Law Enforcement Directive, the Data Protection Regulation for Union institutions and bodies and data protection rules for the European Public Prosecutors' Office and Eurojust.