La conférence du CEPD 2022
Introduction à la conférence
Le mois de janvier 2022 a marqué le dixième anniversaire de l'émergence du premier projet de règlement général sur la protection des données (RGPD). Dix ans plus tard, et près de quatre ans après l'entrée en vigueur du RGPD, le CEPD estime qu'il est temps de mener une réflexion sur le fonctionnement et l'efficacité du règlement. C'est la raison pour laquelle le CEPD organisera à Bruxelles, les 16 et 17 juin 2022, une conférence réunissant des acteurs mondiaux du cadre réglementaire numérique afin de réfléchir aux approches actuelles des modèles d'application et d'en débattre.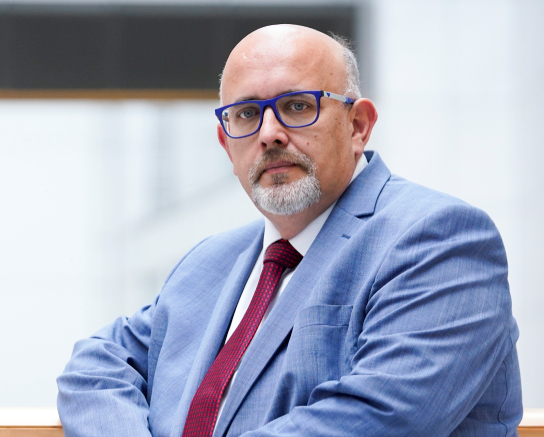 Dernières annonces
Effective enforcement of Data Protection in criminal law

Join us at the Supervision Conference, held on the 29/11 both in Brussels and online, to continue the debate on how to ensure effective enforcement of data protection rules, this time in the area of criminal law, both at European and at national levels.

EDPS Conference 2022: Farewell Letter

We would like to say goodbye to you with a Farewell Letter from Wojciech Wiewiórowski, the European Data Protection Supervisor. Thank you for participating in the EDPS Conference 2022!

Speech by Wojciech Wiewiórowski

Read the speech by European Data Protection Supervisor Wojciech Wiewiórowski at the "Future of Data Protection: Effective Enforcement in the Digital World" conference, 16 & 17 June 2022, Brussels, Belgium.